Nancy Berger Photography
Back to Shop
Cake Smash Session ( Retainer )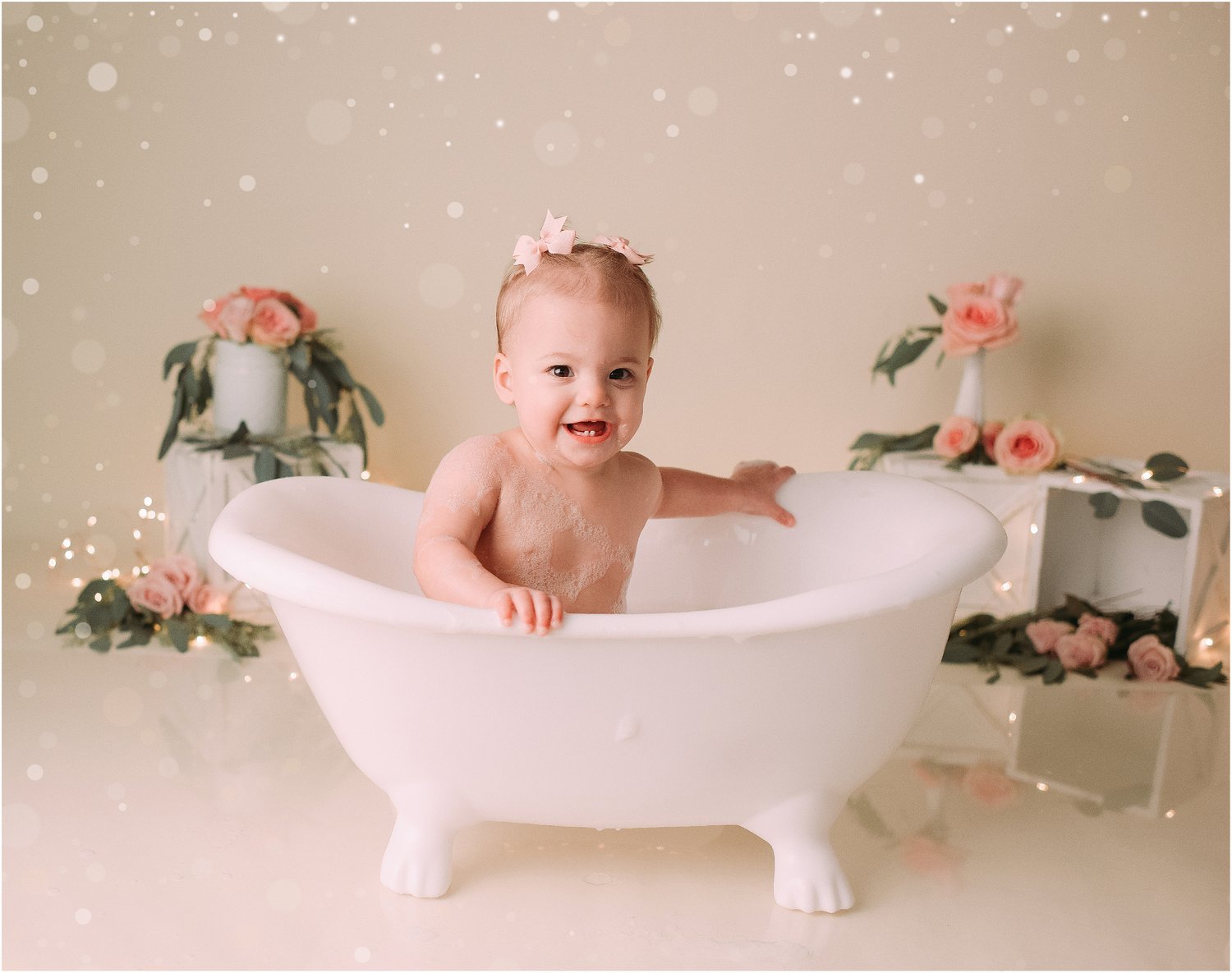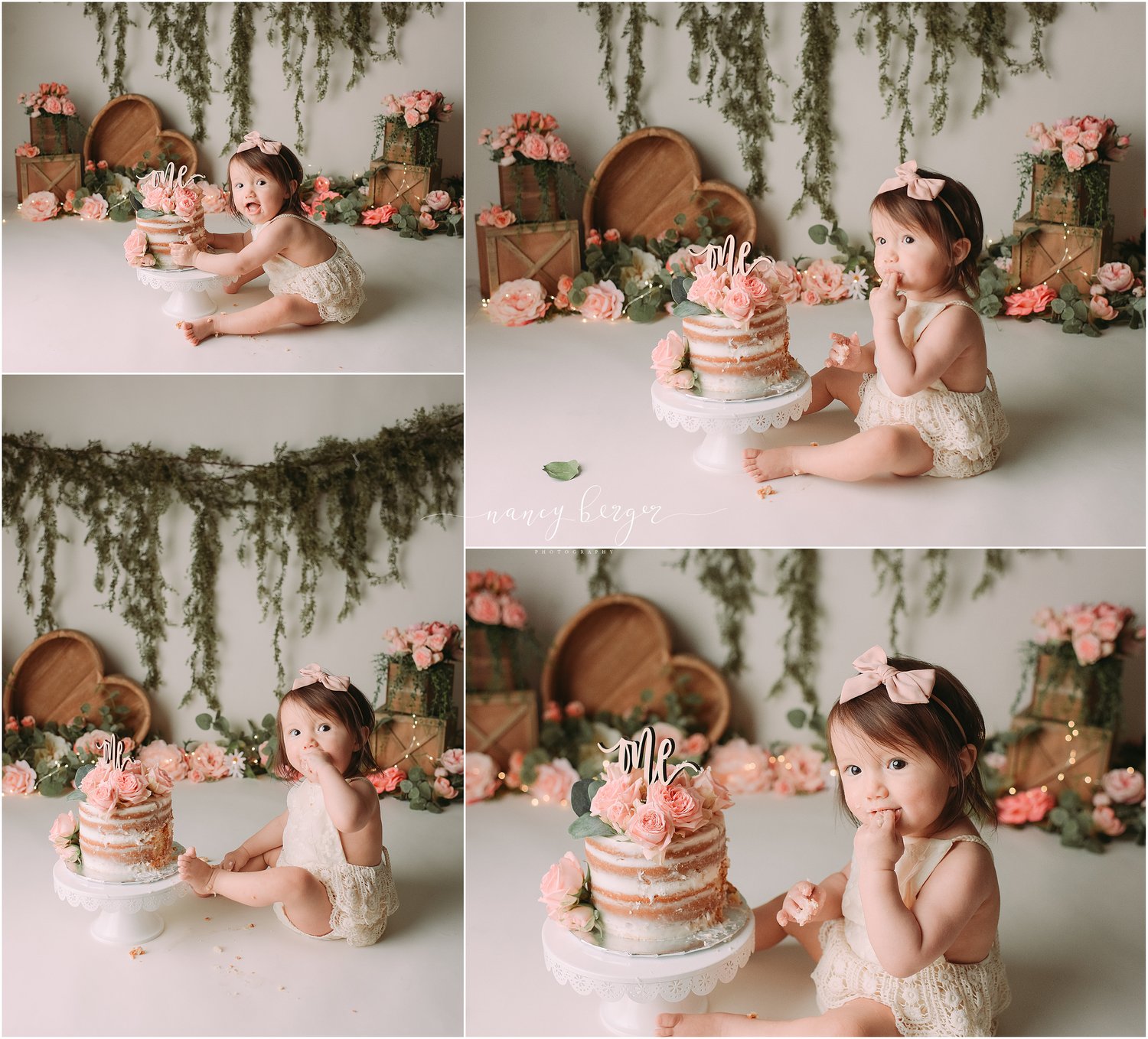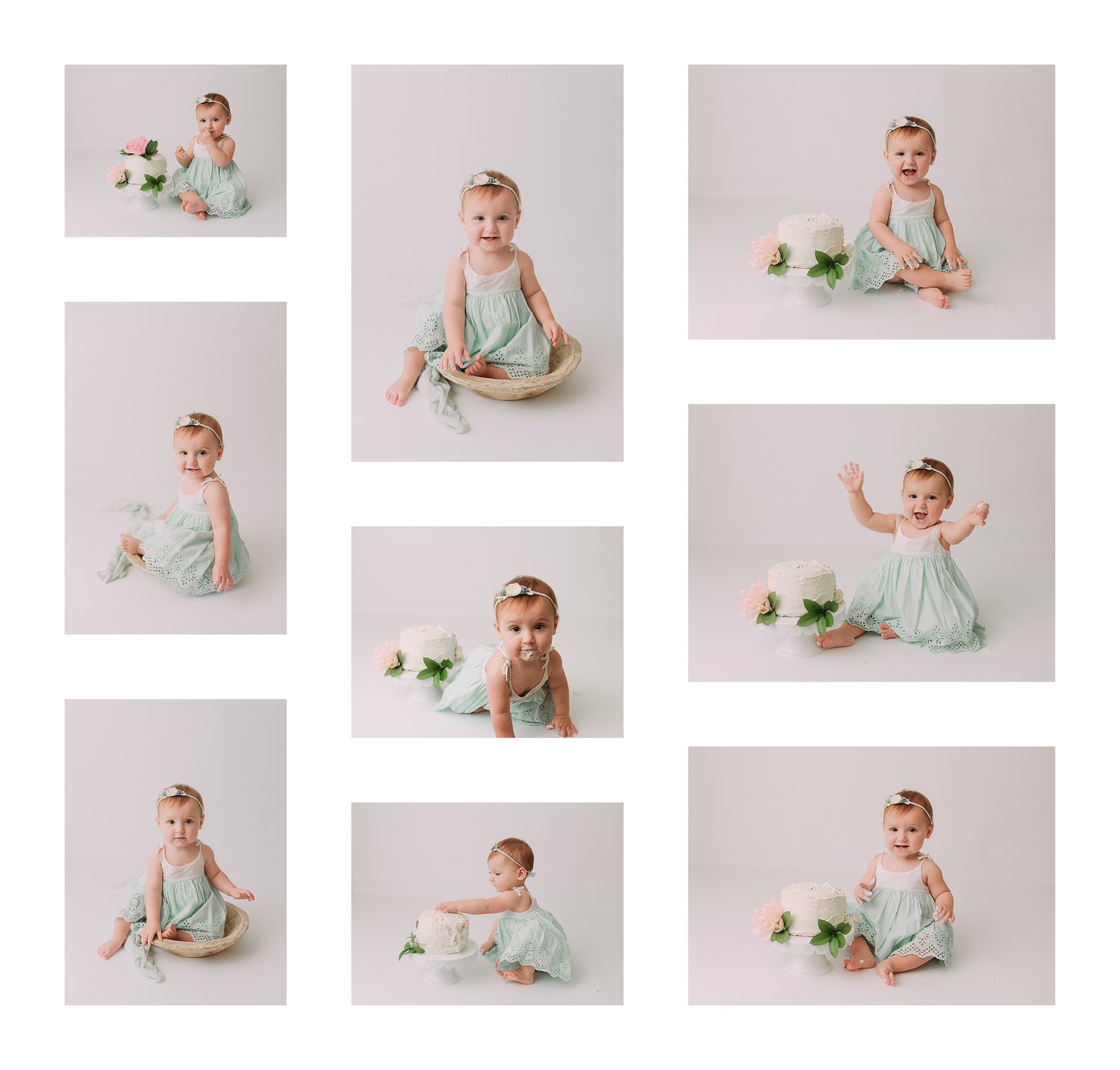 $

100.00
Cake Smash sessions are so much fun!!! These are for babies turning 1 year!
For older children please see the Milestone Session option.
TWO SESSION OPTIONS:
SIMPLE CAKE SMASH
My Simple Cake Smash sessions are simply sweet and are made to keep the focus on your little love! A vanilla buttercream cake is provided in either solid buttercream or naked/bare. The cake smash is done on a solid white backdrop with minimal to no decor. A Cake Stand is provided.
Session Cost: 395.00
20 High Resolution Digital Images with Print Release
Simple Add On Options:
Add On Fresh flowers to smash decor and cake 25.00
Add On A Solid Colored Triangle Banner 15.00
Add On 6 Balloons 10.00
Add On extra tier to cake 10.00
Add On Balloon Garland 30.00
Add On Video of your child's cake smash 150.00
Add On 20x24 Framed Canvas Collage of your 9 favorite images 225.00
Add On Family Photos To Session 100.00 ( Includes 2 Digital images & 15 Minutes of additional session time )
Clients may NOT bring in their own add on items. All add on items must be done through our studio.
Includes Cake Smash & Splash Bath for after the cake smash
DELUXE CAKE SMASH
This cake smash session is for the mamas who want to go all out for their little one's first birthday cake smash!
Includes a custom one of a kind cake smash setup and custom cake made to match your theme!
25 digital images with print release
Your choice of a 20"x24" White Framed Canvas Collage of your 9 favorite images OR 1 20 x 30 Canvas of your favorite image
1 pre cake smash simple setup
1 cake smash setup
and a splash bath to clean up
Session Cost: 750.00
25 Digital Images with Print Release
A Few Extra Notes:
Please bring outfits for your little one as well as wipes to clean up during the smash and a towel to dry off.
Studio wardrobe not provided for cake smash portion of the session.
All custom props/decor/items purchased for and used for the setup remain property of Nancy Berger Photography and will remain in the studio. Props are never included for clients to take home.
Please list your add on options in the notes section of the checkout.
For TWINS: Add 1 Sibling to the session for 55.00 includes 1 additional cake and additional session time
Add a custom video to your session, include professional videographer and a video with licensed music, video taken during the session and photos as well as baby's name at the end of video for 150.00
All session retainers and payments are NON REFUNDABLE, FOR ANY REASON. SO BOOK CAREFULLY. May transfer to a new session date for a 25.00 transfer fee
Children who require a reshoot will will be offered a new session date for 125.00 re-setup charge, does not include an additional cake.
Please note: I DO NOT OFFER THEMED Copy righted them CAKE SMASH SESSIONS. ie. Disney, Pixar etc.
Nancy Berger Photography reserves the right to refuse service to any person for acts that are deemed unacceptable.
Nancy Berger does not guarantee your images will be ready in a certain period of time and does not hold any liability for lost or damaged files. Children are unpredictable and so I do offer a 125.00 reshoot option for children who do not corporate. Should this be the case the optional reshoot option is an additional cost and will take place as allowed by the photographer's schedule.
IT IS UP TO THE CLIENT TO READ AND REVIEW THE PHOTOGRAPHY CONTRACT IN FULL PRIOR TO BOOKING. BY BOOKING YOUR SESSIN VIA THIS LINK YOU ARE AGREEING TO ALL TERMS LISTED IN THE CONTRACT.
Please place this link into your browser to view and sign the contract. https://form.jotform.com/50830193647154