Nancy Berger Photography
Back to Shop
Newborn Session ( Retainer )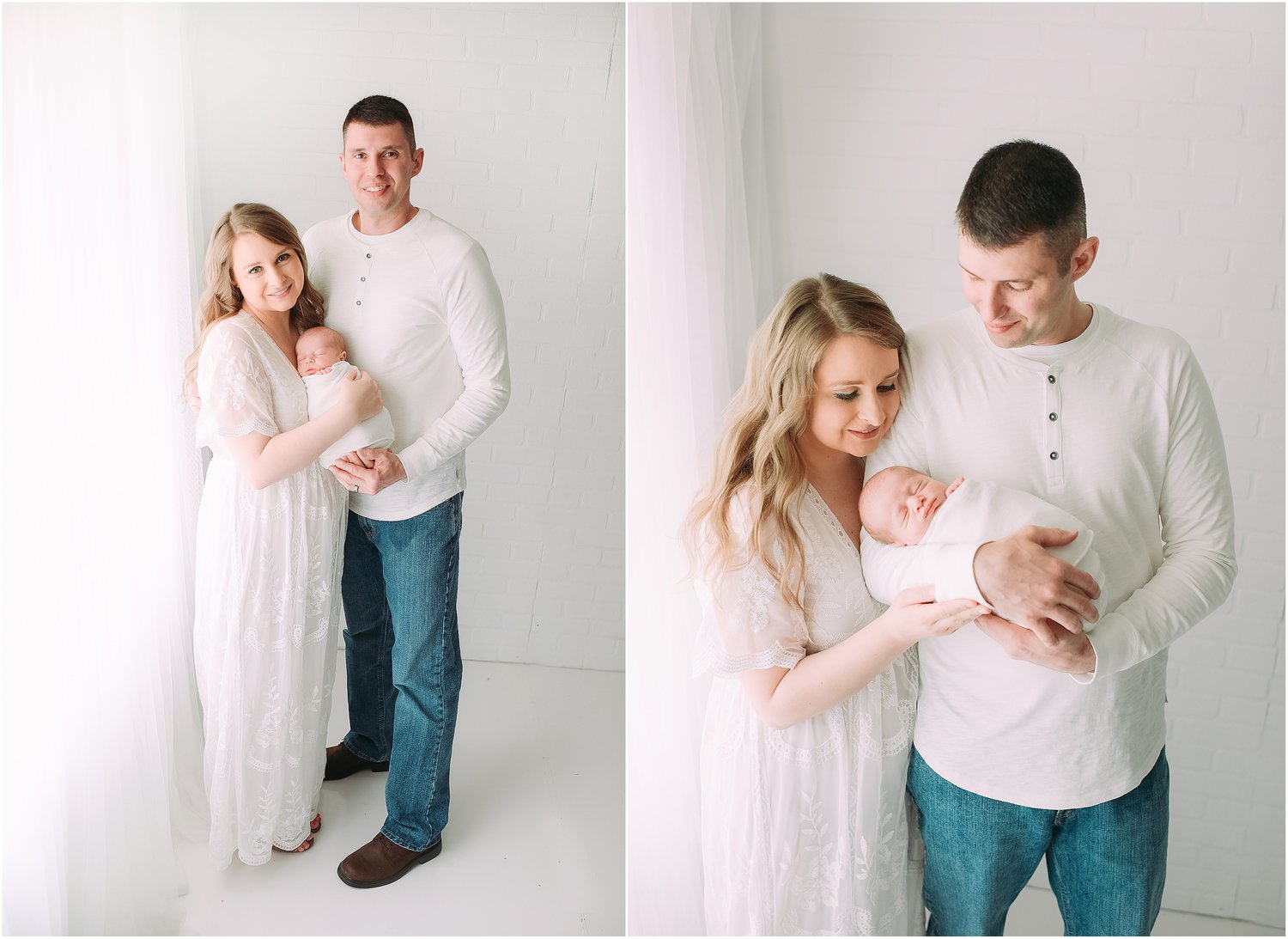 $

100.00
You are purchasing a retainer for your newborn due date. This amount will go toward your newborn session balance.
Please inquire for the full pricing list.
100% of the Retainer payment is NON refundable.
Your due date is not reserved until you have placed a retainer and signed your photography contract.
Please list any color choices in the checkout along with the baby's expected due date/sex of baby. Please note your package option when booking.
You may add on a FRESH 48 Session to your newborn session booking.
The FRESH 48 retainer is separate from your newborn session retainer and is non refundable and NON transferable. Should you cancel your Fresh 48 session for any reason the retainer amount is non refundable and non transferable. NO exceptions.
Please place this link into your browser to view and sign the contract. https://form.jotform.com/50830193647154